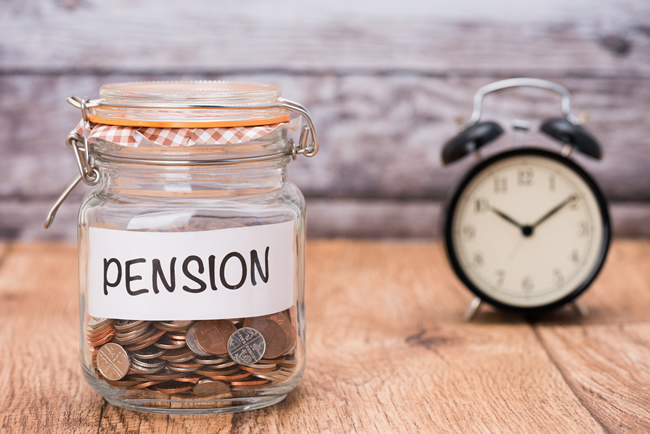 Pension planning is one of the most important elements of any financial plan. There is no doubt that the myriad of rules can be daunting, however the alternative is not having enough income to live comfortably in retirement. In addition, pensions planning remains one of the few ways in which an individual or company can plan for retirement in a tax efficient manner.
The earlier you begin planning for retirement the better as you have more time to build up a bigger fund. The longer you leave to start your pension the higher your contributions will have to be to build up your fund. The good news is that pension payments are deductible against your tax up to certain limits, so as well as contributing to your future, you are also paying less tax today.
Pension funds can be managed in many ways, some people like to manage their own funds using Self Directed or Self-Administered plans. Others prefer to leave it to fund managers. It's even possible to have both options.
Pension Types:
There are many types of pensions and you may hold a number of different types of pensions based on your previous employment history. We have significant experience in all pension types and can guide you through, and implement, a pension strategy that will be right for you. The types of pension which you may hold are as follows:
Personal Retirement Savings Accounts (PRSA's)
Personal Retirement Bond / Buy Out Bonds
Self-employed Pensions
Executive Pensions
Small self-administered schemes
Company Pensions
Additional Voluntary Contributions (AVC's)
Defined Benefit schemes
An Annuity
Approved Minimum Retirement Fund (AMRF)
Approved Retirement Fund (ARF)
Pension Considerations:
While our advisors will integrate your pension planning within your overall plan there are considerations which are specific to pensions. These include:
Assessing existing pension arrangements
Defined Benefit Schemes – Enhanced and normal transfer options
Maximisation of Tax- Relief
Developing appropriate investment strategy
Standard and Personal Fund Threshold strategies
Post Retirement Options – Annuities or Approved Retirement Fund